Mission: 'To influence leadership cultures to demonstrate courage and compassion'
This programme approach harnesses and share people's experiences of leading and of being led in the workplace. It explores how behaviour stimulates trust, creativity and performance. There are plenty of examples where the style and skill of a leader influences strongly a company's leadership culture and people engagement.
What do you want people to say about you as a leader?
The examples below are anecdotal evidence from interviews conducted by Head 4 Leadership. They match-up to more rigorous research in learning and development conducted by the likes of Gallup and Forbes. The quotes below capture how your leadership impact is vital to success and reputation.
Anecdotes of the leadership experience

He was a bully, but charmed and blinded the top team with his charts and gizmos. I can't tell you how many people he was rude to, ridiculed and took their ideas as their own. How do these smart people at the top not see what we see?

On being led
They were the 'go to' person from the senior team; no ego, calm and they'd listen. They wanted to know my views and a they were respected by EVERYONE – a one off!

On being led
I had a team member who was a nightmare. I dreaded seeing them and didn't know how to handle them. I know my peers were delighted they weren't in their team; and they couldn't offer any ideas because they didn't know what to do either.

On leading
Its not the decision making and difficult choices that I find the hardest. These are challenging, but not nearly as much as getting the communication of them right. I have received very direct feedback and it can be tough to hear!

On leading
The 'Head4Leadership' Programme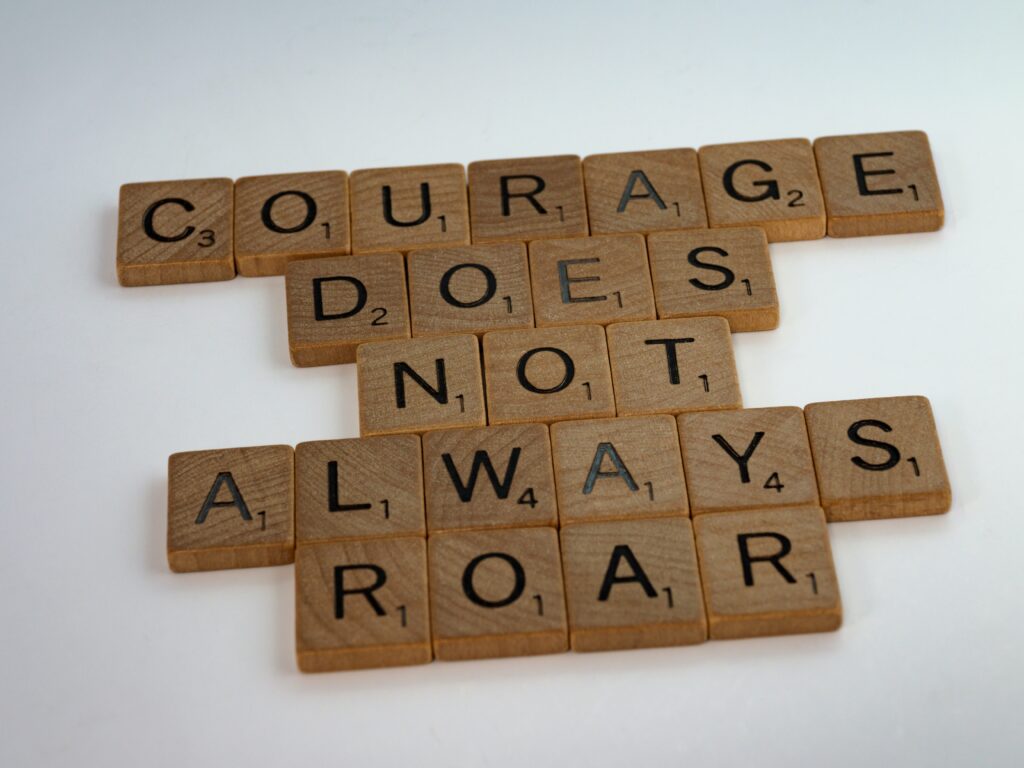 As the name suggests this programme combines neuroscience with other leadership tools. It is for the leaders and future leaders of your business. Adapted design to meet your challenges and to create a positive leadership culture within your organisation. This is achieved through activities that increase self-awareness, so helping to develop, renew and enhance relationships with team members, colleagues and clients alike.
Included are insights that help to raise confidence, to heighten courage to lead. Building leadership courage enables the challenges in team or business to be faced more readily and handled with compassion.
There is a quote about leadership that Head4Leadership particular like:
The challenge of leadership is to be strong, but not rude; be kind, but not weak; be bold, but not bully; be thoughtful, but not lazy; be humble, but not timid; be proud, but not arrogant; have humour but without folly.

Jim Rohn
---
Contact me
---